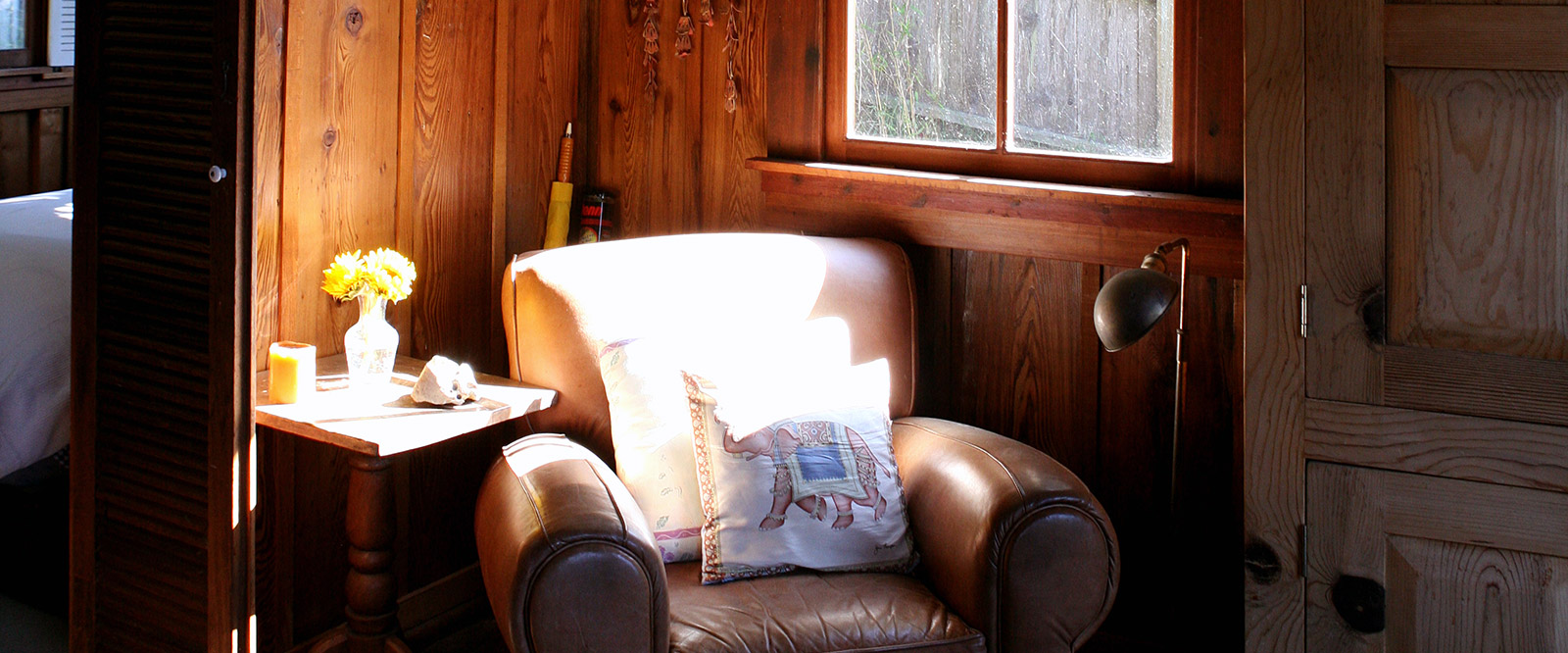 Our Approach
We take an organic approach that's tailored to our clients' specific needs, but the spirit of our work remains the same.
Coates Consulting
at the Core
We're more than our great ideas; we know what it takes to operate.
Our work is steeped in solid experience and savvy intuition.
We don't go for the obvious.
We're able to put ourselves in your guests' shoes, whether they're Tom's or Jimmy Choos, to curate a profoundly nuanced experience they will treasure.
Everything is thought through. Every detail matters.
We connect deeply into the fabric of a place. Nothing is contrived.
We value beauty – it comes from within.
Simplicity is best.
Trend informs us – doesn't define us.
We are part of something greater.
Build to Last
We take a 360-degree view of space, taking into account the societal and environmental integrity of your project. We also take a 360-degree view of time, looking to the past to illuminate your unique heritage and looking to the future, 100 years from now, to create a brand with greater purpose and longevity. And all the while we remain present to the present, where adventure, beauty and opportunity beckon!
Deepen the Connection
Travel lets people escape from daily life and connect within. We deepen this mind/body connection – to themselves, the people around them and your special destination – through carefully designed offerings: spas, hiking trails, surfing, meditation corners and more. Your guests will remember the profound well-being they felt at your destination long after they've returned home. They'll want to come back and experience it again, as well as share it with others.